Anti-Acne Kit
Anti-Acne Kit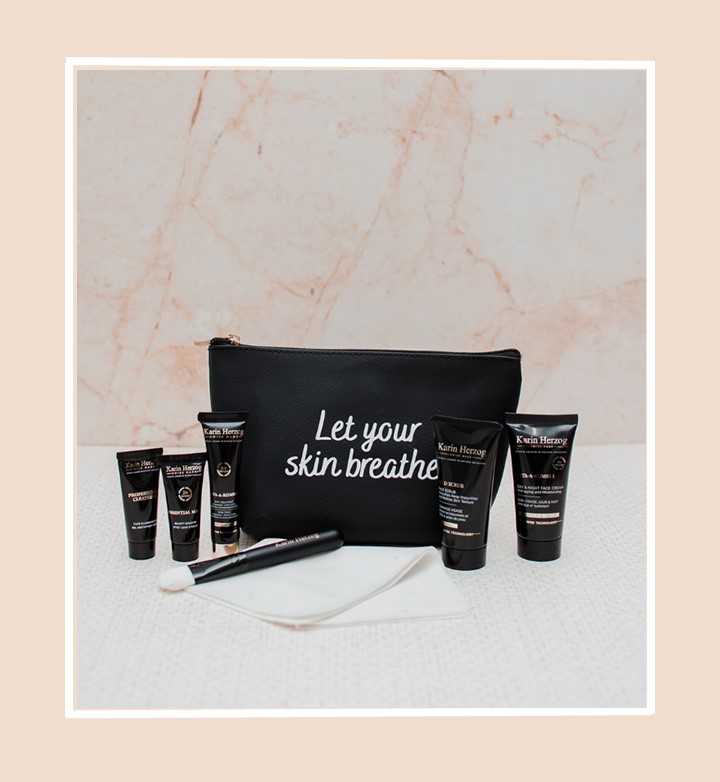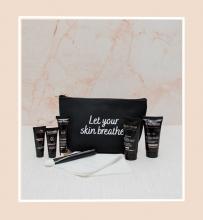 $110.50 Value + free Small Brush, Silk Towel & Travel Bag
11/25/2022 - 00:00

to

11/29/2022 - 00:00
05/22/2023 - 00:00

to

05/27/2023 - 00:00
We have put together this power house of products to help reduce and treat skin prone to acne breakouts.
Skin Type: All. Especially Acne prone.
Benefits
▪ Oxygen Face: ideal for adolescents or adults oily skin prone to breakouts and blackheads. Can be used to reduce chronic inflammatory skin conditions
▪ Mild Scrub: formulated with finely crushed bamboo, this high performance exfoliator removes dead skin allowing healthy skin to be revealed. 
▪ Vita-A-kombi 3: with 3% active oxygen, this cream works to hydrate and destroy bacteria to treat localized breakouts and stimulate the skin's ability to heal and repair itself.