The Birth of a Skincare Range
Founded in 1975 by Nobel Institute Honoree Dr. Paul Herzog, the Karin Herzog skincare line is the result of years of scientific research focused on the stabilization of active oxygen.
Having developed a pioneering ventilation device and taken part in the development of the first artificial respirator, Dr. Herzog dedicated his entire career studying, researching and harnessing the powerful effects of oxygen throughout the human body.
When he began his study, most believed it was impossible to stabilize active oxygen in a cream because it is very volatile. But a mere eight years after beginning his research, Dr. Paul Herzog successfully stabilized active oxygen in an emulsion and was awarded a global patent for this important breakthrough.
Dr. Herzog's goal was to create a hypoallergenic oxygen cream for use as a medical treatment to repair the skin of burns victims. It was his wife Karin, a professional beautician, who immediately saw the potential of this breakthrough by observing the amazing results on the regulation of epdermis functions, and convinced him of the benefits of his discovery for the world of skincare.
Still run by the founding family, the Karin Herzog Lab continues to produce innovative, elegant and high-performance formulations for the global marketplace.
Why Oxygen?
Detoxifying, hydrating & normalizing
Just like every other cell in our bodies, our skin cells need oxygen to function properly. As we age and are subject to environmental influences, the oxygen level in our skin declines leading to premature aging, lines and wrinkles, a lackluster complexion, dry skin, blemishes, blackheads and other problematic skin conditions..
Oxygen – one of nature's most effective disinfectants – is essential in killing bacteria to power up the skin cells, promoting collagen & elastin growth and helping to renew, tighten, plump and strengthen the skin.
Dr. Herzog's clinically proven formula uses the key ingredient of active oxygen to treat various issues, including pre to post surgery healing process, fighting signs of aging, curing acne & blemishes, and treating other skin concerns such as rosacea and hyperpigmentation.
How it works
Dr. Herzog developed a formula, which essentially creates small barriers around each oxygen atom so they are unable to join with like atoms and create O2 molecules.
Leveraging the unique stabilization and conversion process, Karin Herzog products deliver bioavailable oxygen, water and essential nutrients into the deepest layers of the skin with the following action sequence:
Active oxygen is stabilized in the cream (liquid form - hydrogen peroxide).
When the cream comes into contact with the skin, the catalase enzyme on the skin destroys the barriers around each oxygen atom to free them. The oxygen atoms join to create O2 molecules, which creates a mini explosion and release H2O (water).
During this conversion, pressure is created, which propels the oxygen, water and other active ingredients including Hyaluronic Acid, Retinol and AHA under the skin, directly into the epidermis, where it is needed to optimize skin functions.
Efficency
Clinical Results
Karin Herzog offers clinically proven immediate and long-term results. International laboratories have carried out clinical tests that demonstrate without a doubt that they are products of the highest quality, which give their skin the results they promise.
Based on its proven anti-bacterial properties*, Karin Herzog products are used by surgeons in the USA and throughout the world to reduce post-operative scars and accelerate the healing process of the skin.

ACNE
6 months treatment
Professional cleansing, Mild Scrub, Essential Mask, Oxygen Face, Vita-a-Kombi 3

IRON STEAM BURN
15 days treatment
Original Swiss cream
*The Karin Herzog Laboratory carried out extensive testing on the effects of active oxygen against germs. Results show that Oxygen Body 3% kills 100% of germs on the skin and slows down the growth of germs for up to 60 minutes. (Tests carried out by an independent third party testing laboratory, NATURA CHIMICA SA, March 9th 2020).
Our Products
Years of scientific research have culminated in a unique line of facial and body care, effective and original thanks to its exclusive ingredients associated with active oxygen. Discover our retail and professional line organized into 4 distinct categories: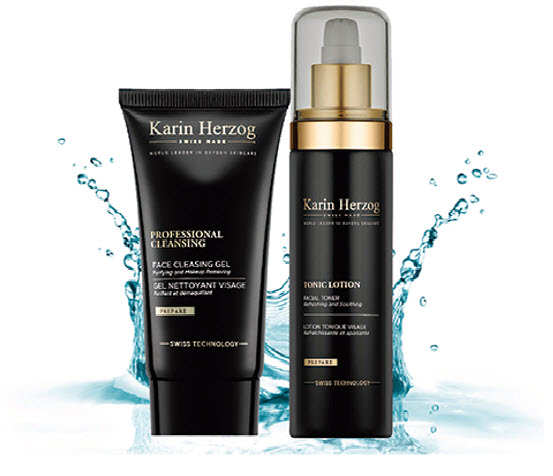 PREPARE
Create the perfect base to reveal a brighter, renewal complexion.
CORRECT & TREAT
Boost collagen and banish bacteria to combat dullness, signs of aging and blemishes.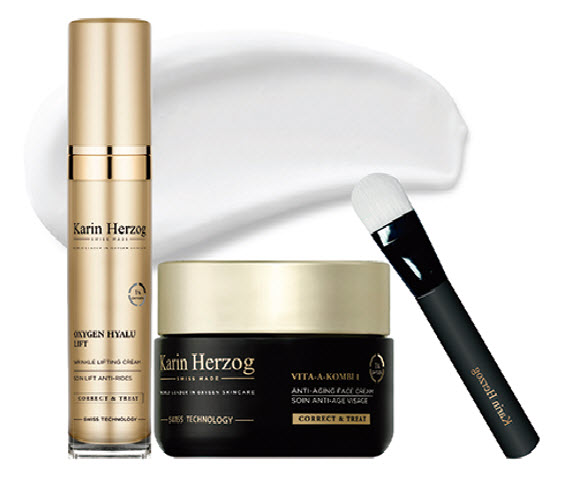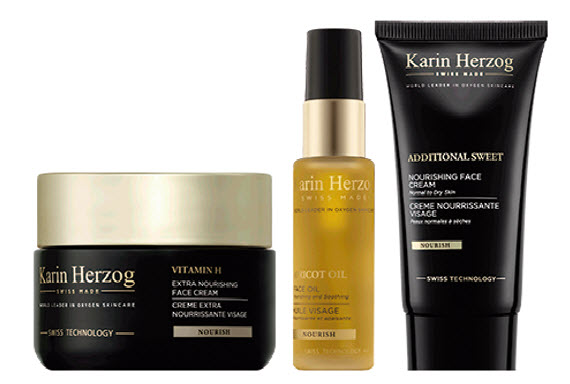 NOURISH
Moisturize to replenish, protect and hydrate the skin.
BEAUTIFY
Reveal a flawless look with velvety soft, light, non-clogging make-up.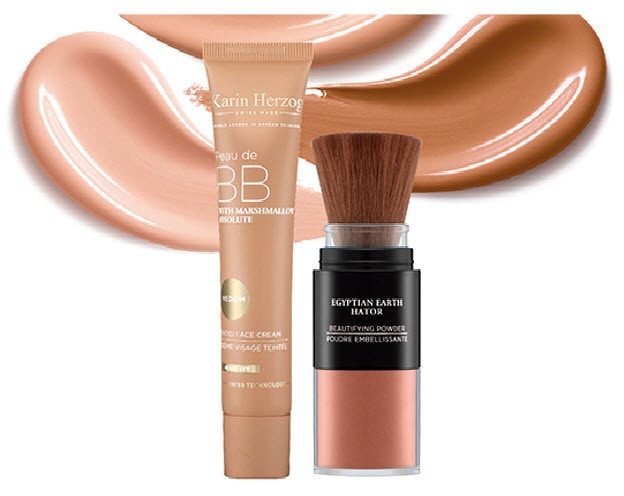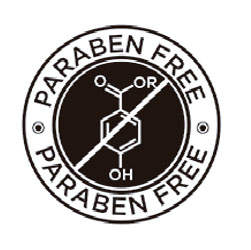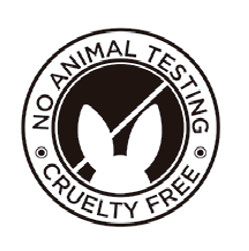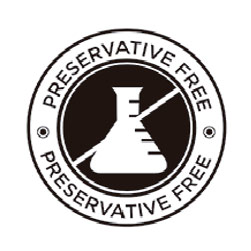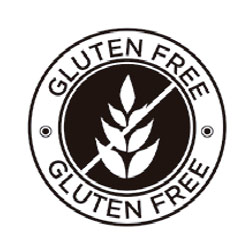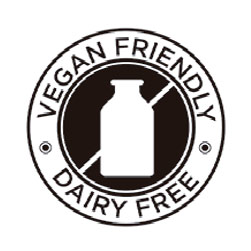 Oxygen & Oxygen & The Brush
The Karin Herzog ritual is further enhanced by the use of the brush.
The oxygen in the patented formula is only released from the cream when it comes into contact with the Catalase enzyme in the skin. Application of the oxygen creams with a brush prevents the oxygen from being released into the fingertips, saving its miracle powers for the areas where you need it most.
Use a brush when product shows one of our oxygen logo.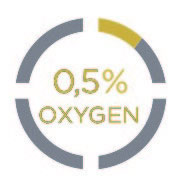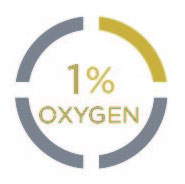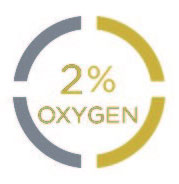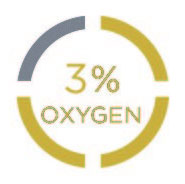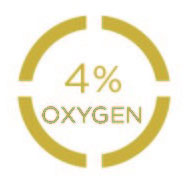 Our Ingredients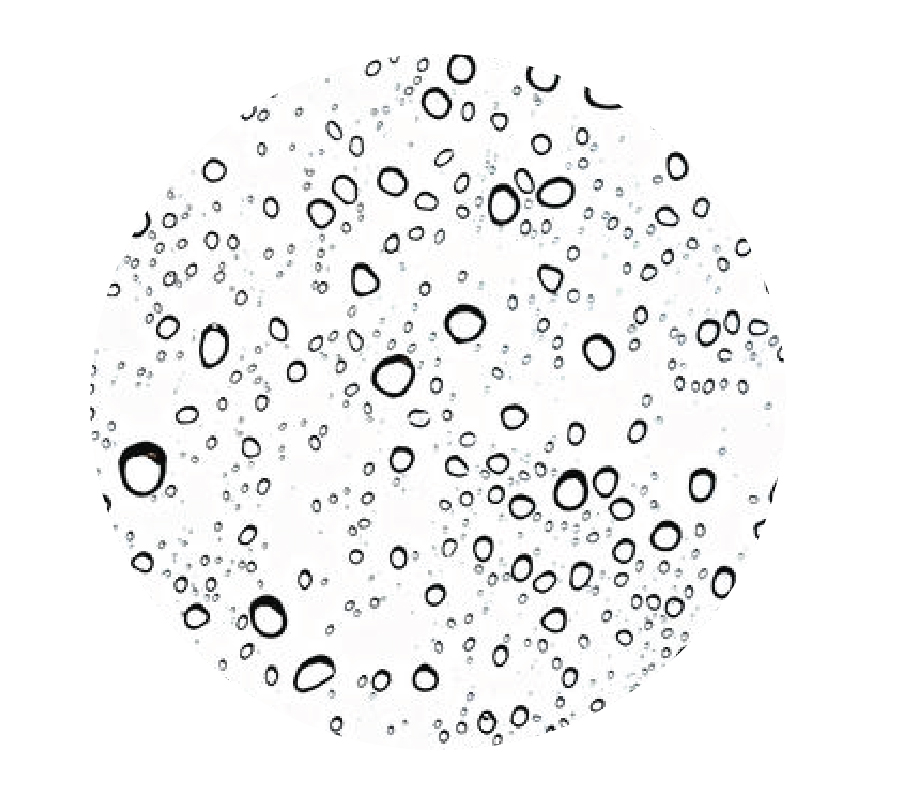 STABILIZED OXYGEN
Oxygen stimulates collagen & elastin production to repair the skin and kills bacteria to fight blemishes.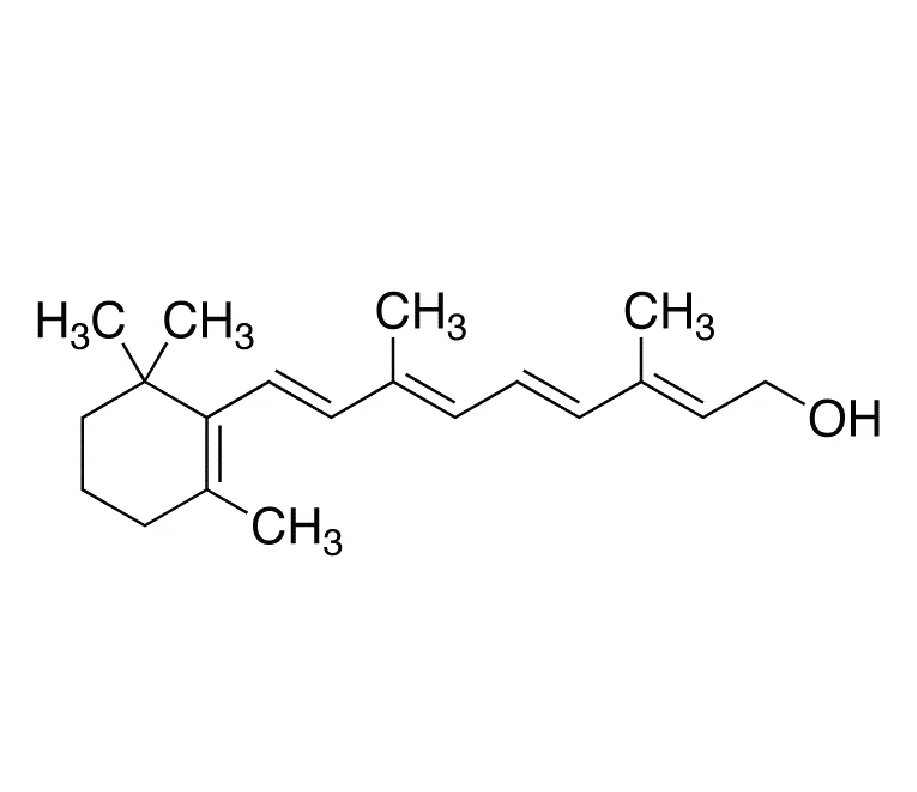 RETINOL (VITAMIN A)
Retinol is delivered under the dermis by the miracle formula to unleash its anti-aging benefits without irritation or dehydration.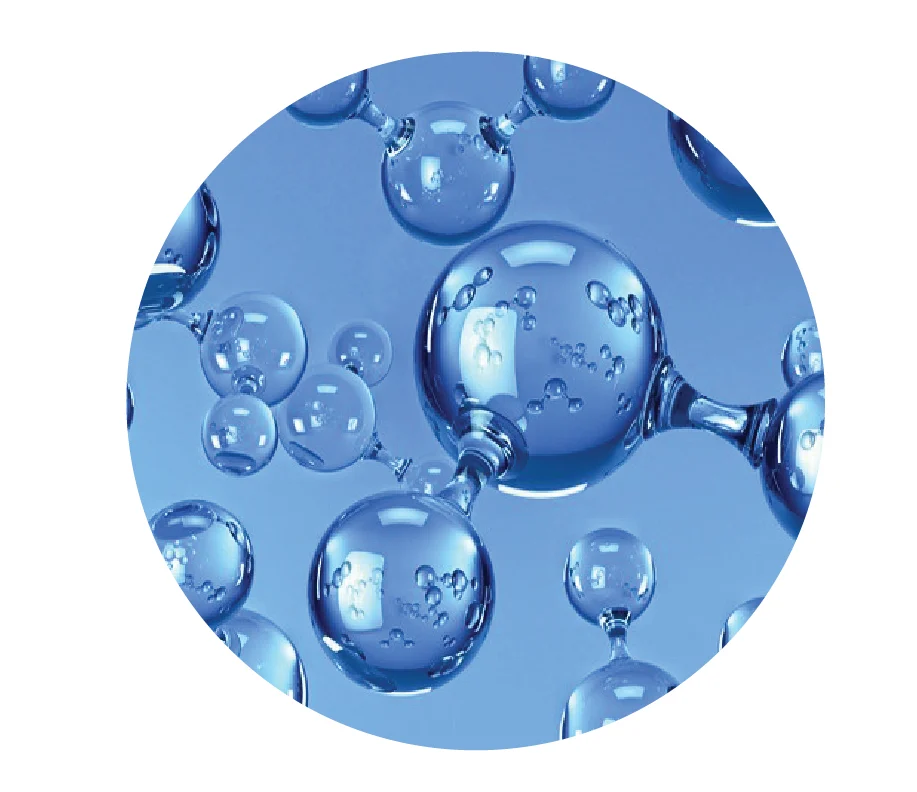 HYALURONIC ACID
Wonder plumper and firmer, Hyaluronic Acid works in tandem with the miracle formula to build collagen.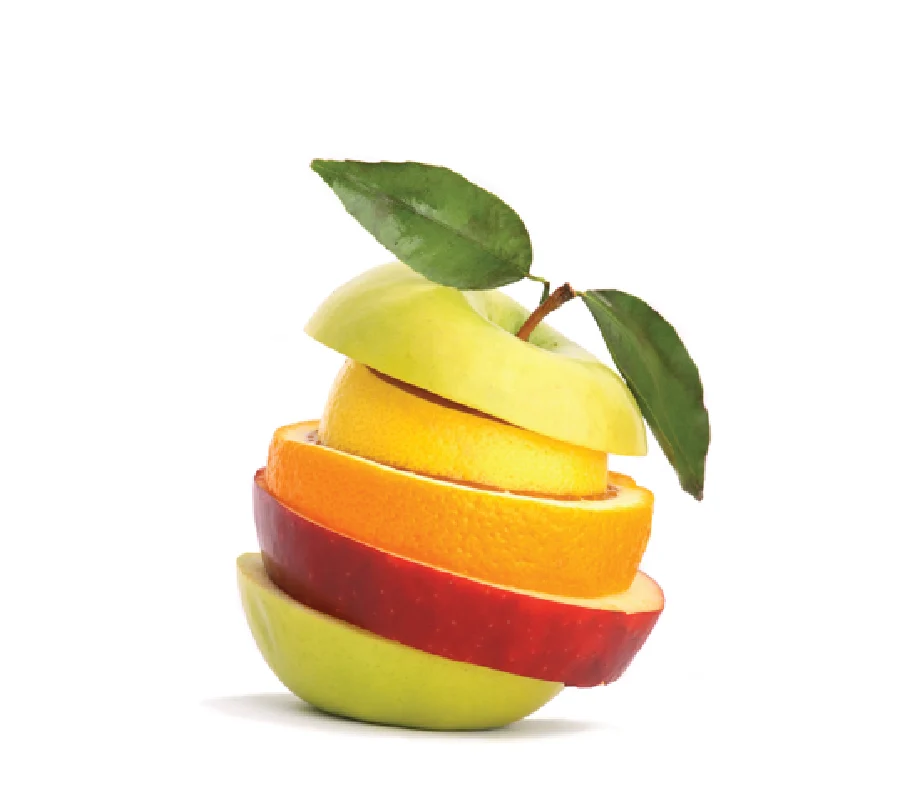 ALPHA-HYDROXY-ACIDS (FRUIT ACID)
Alpha-Hydroxy-Acids gently peel away dead skin and accelerate Retinol performance.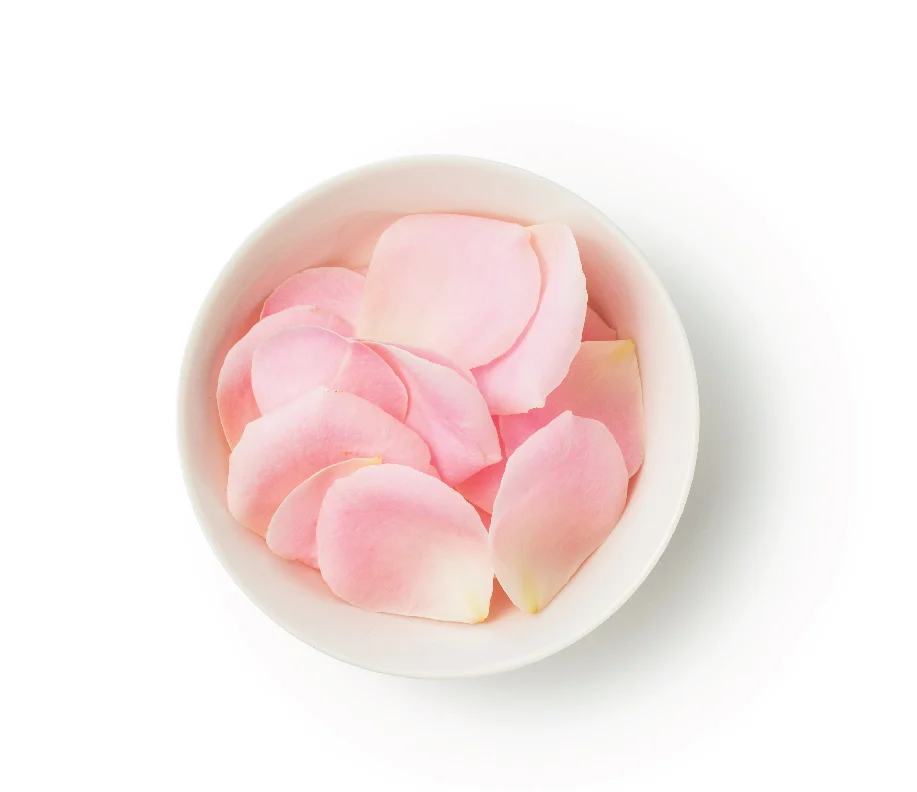 ROSE
Essence of rose calms and brightens the skin.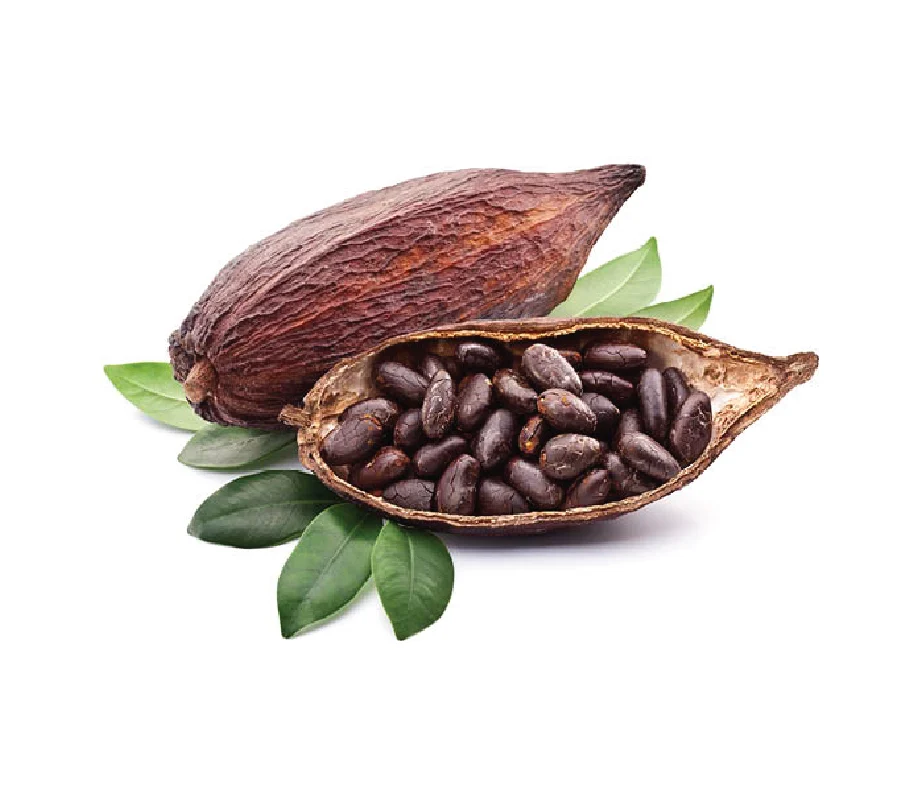 CACAO
Powerful, protecting and super hydrating antioxidant to fight free radicals.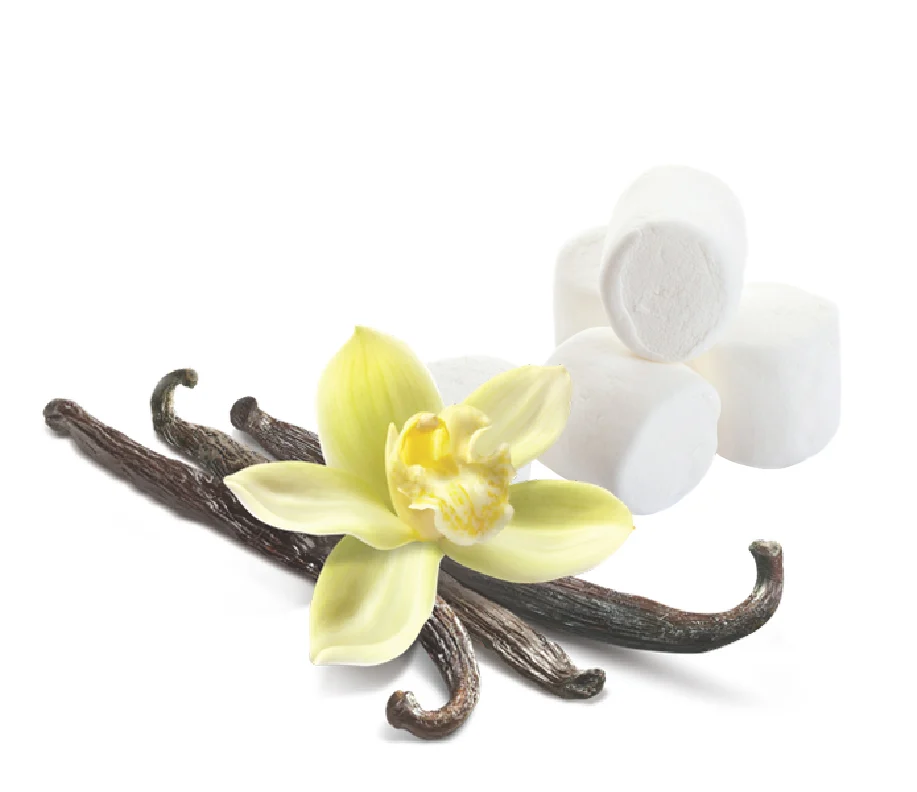 MARSHMALLOW ABSOLUTE
The ultimate skincare multi-tasker – calming, anti-aging, plumping and anti-inflammatory.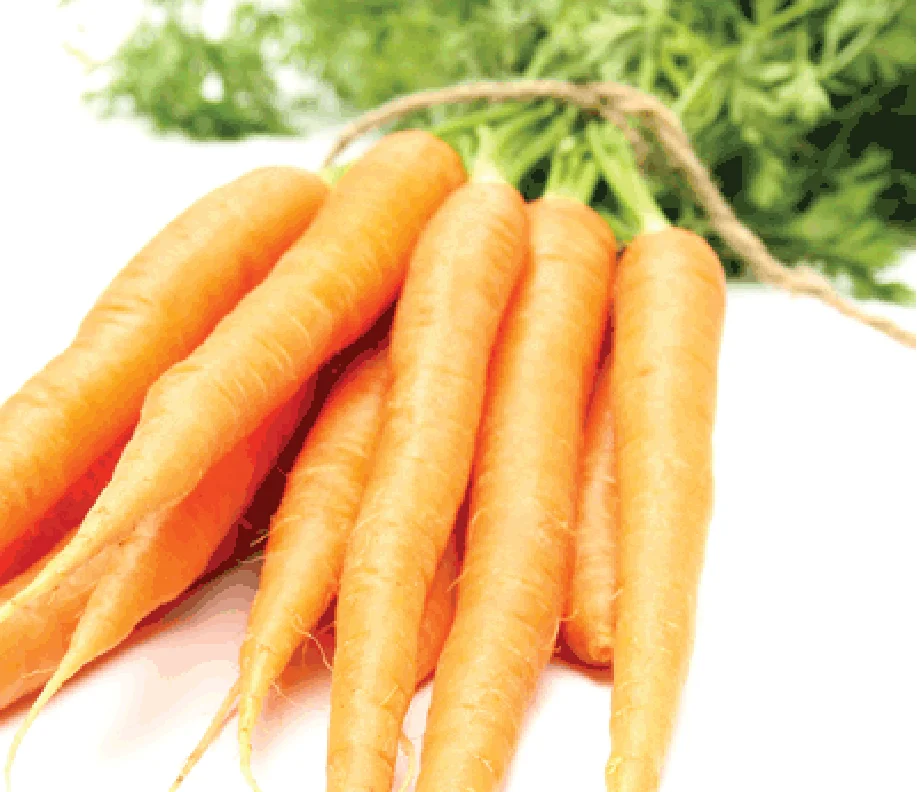 BETA-CAROTENE
Provides protection, fights aging and evens skin tone and texture.