Tone & Tan
Tone & Tan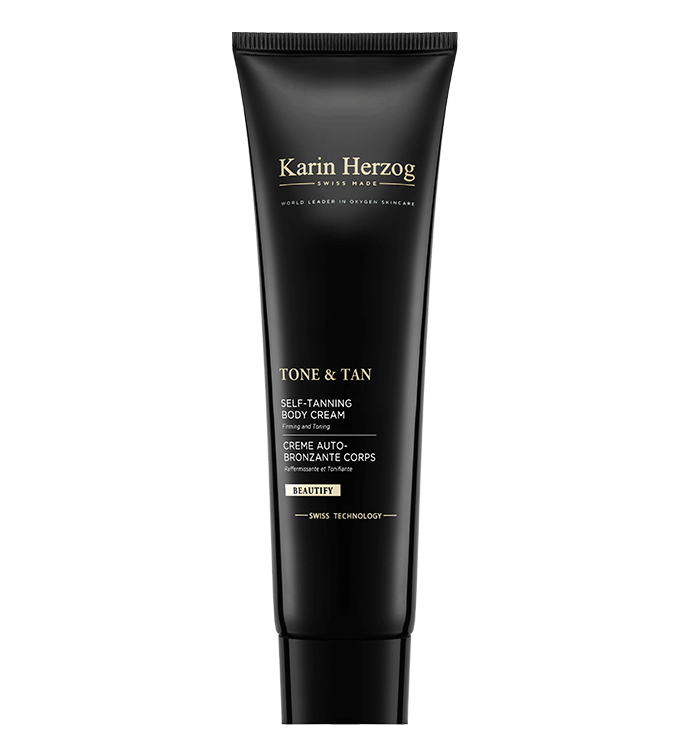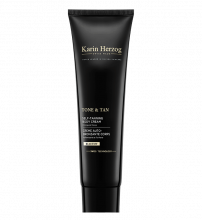 07/21/2023 - 01:00

to

07/31/2023 - 23:45
07/05/2023 - 01:00

to

07/22/2023 - 23:45
2-in-1 body toner and self-tanner.
Skin Type: All. Including sensitive.
Benefits
▪ Gradually provides an even and glowing natural tan - no streakiness, no orange!
▪ High concentrations of vitamin B12 & green tea boost body's own metabolic function
▪ Flushes toxins and broken up fats out of the body
▪ Nourishes the skin with essential oils
How to use
Use a small amount and massage into the skin using deep sweeping motions until fully absorbed. Wash hands after use.
Ingredients
Aqua, Alcohol denat., Dihydroxyactoone, Petrolatum, Paraffinum liquidum, Glyceryl stearate, Polysorbate 80, Stearyl alcohol, Cetyl alcohol, Isopropyl Myristate, Tocopheryl acetate, Sodium Metabisulfite, Cyanocobalamin, Formic acid, Alcohol, Parfum, Salicylic acid, Maltodextrin, Magnesium stearate, Camellia sinensis leaf extract, Citric acid, Sodium citrate, Cinnamomum cassia leaf oil, Eugenol, Benzyl salicylate, Cinnamal, Coumarin, Geraniol, Citronellol, Linalool, Benzyl benzoate, Limonene.