Silhouette
Silhouette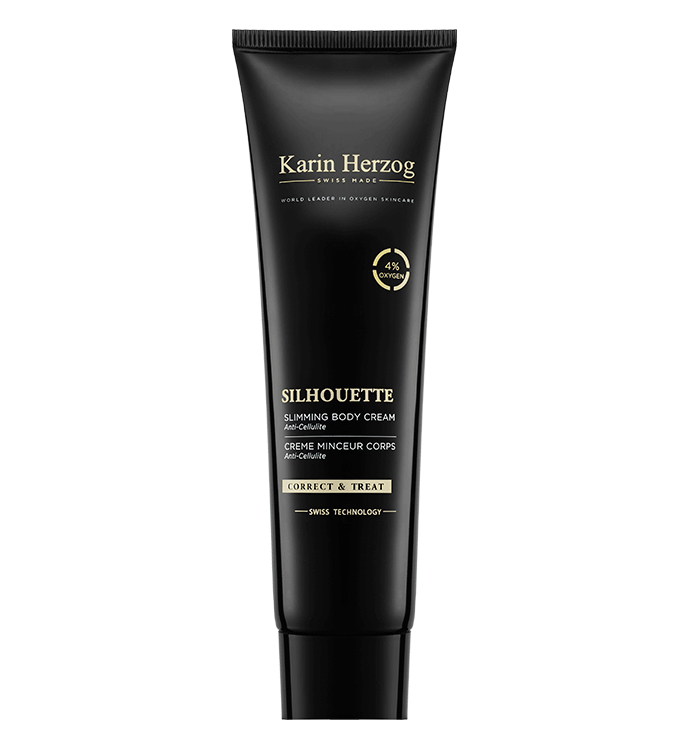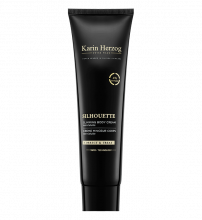 07/21/2023 - 01:00

to

07/31/2023 - 23:45
07/05/2023 - 01:00

to

07/22/2023 - 23:45
Anti-cellulite body cream with 4% active oxygen to fight fatty deposits & stretch marks.
Skin Type: All. Especially local areas prone to cellulite and fat deposits.
Benefits
▪ Breaks down irregular fat deposits
▪ Disperses fatty deposits and accumulated toxins
▪ Increases circulation reducing water retention and leg circumference
▪ Fights stretch marks
▪ Increases nutrient absorption and deeply hydrates
Ingredients
Aqua, Petrolatum, Hydrogen peroxide 4%, Glyceryl stearate, Paraffinum liquidum, Stearyl alcohol, Cetyl alcohol, Polysorbate 80, Salicylic acid, Tocopheryl acetate, Cinnamomum cassia leaf oil, Parfum, Helianthus annuus seed oil, Retinyl palmitate, Tocopherol, Beta-carotene, Benzyl salicylate, Cinnamal, Citronellol, Linalool, Benzyl alcohol, Coumarin, Limonene, Citral, Eugenol.