Oxygen Sun
Oxygen Sun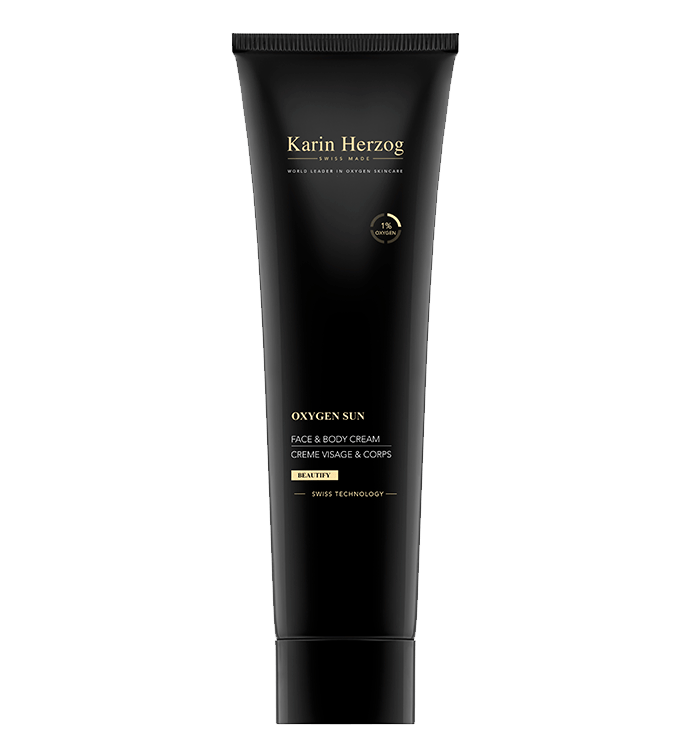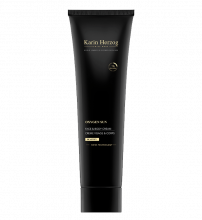 09/05/2023 - 01:00

to

09/30/2023 - 23:45
09/05/2023 - 01:00

to

09/30/2023 - 23:45
Hydrating body cream with 1% active oxygen to help facilitate a healthy, glowing tan.
Skin Type: All. Including sensitive.
 
Benefits
▪ Hydrates the skin before sun exposure
▪ Accelerates tanning and the production of melanin for a healthy, glowing tan
▪ Enhances the benefits of sun protection creams
▪ Rehydrates and regenerates the skin after sun exposure
 
How to use
Apply a thin layer onto cleansed face and body using a brush. Leave to absorb naturally for 2-3 minutes. Massage in any excess. Use before and after sun exposure.
Ingredients
Aqua, Petrolatum, Glyceryl stearate, Paraffinum liquidum, Polysorbate 80, Stearyl alcohol, Cetyl alcohol, Hydrogen peroxide 1%, Ethylhexyl methoxycinnamate, Tocopheryl acetate, Salicylic acid, Parfum, Benzyl salicylate, Citronellol, Eugenol, Geraniol, Hydroxycitronellal, Alpha isomethyl ionone.