Original Swiss Cream
Original Swiss Cream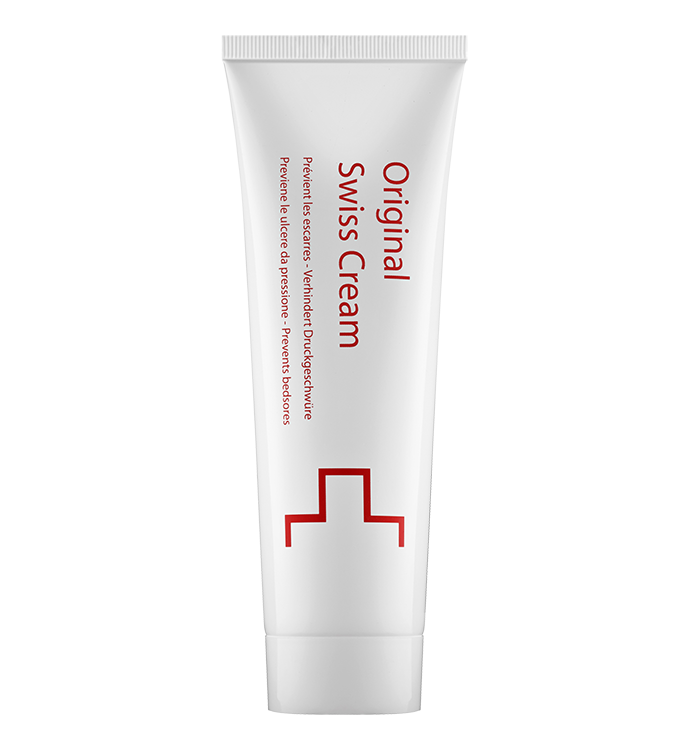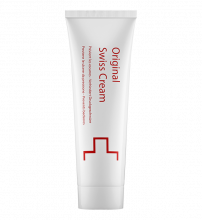 01/02/2023 - 01:00

to

01/31/2023 - 23:45
01/02/2023 - 01:00

to

01/31/2023 - 23:45
Regulated Class 1 Medical Cream by Swiss Medic that provides active oxygen (2%) to the deeper layers of the skin, promoting healing.
Skin Type: All.
Benefits
▪ Kills bacteria
▪ Prevents infections
▪ Reduces scarring
▪ Assists in pre & post surgery healing process
▪ Accelerates cell regeneration in case of burns
▪ Prevents & heals bedsores
                                                                                               
How to use
Apply a thin layer onto damaged skin, open wounds, scars or burns using a brush. Leave to absorb naturally for at least 3 to 5 minutes. 
Ingredients
Aqua, Petrolatum, Glyceryl stearate, Paraffinum liquidum, Tocopheryl acetate, Hydrogen peroxide 2%, Polysorbate 80, stearyl alcohol, Cetyl alcohol, Retinyl palmitate, Salicylic acid, Tocopherol.