Luxury Lifting Kit
Luxury Lifting Kit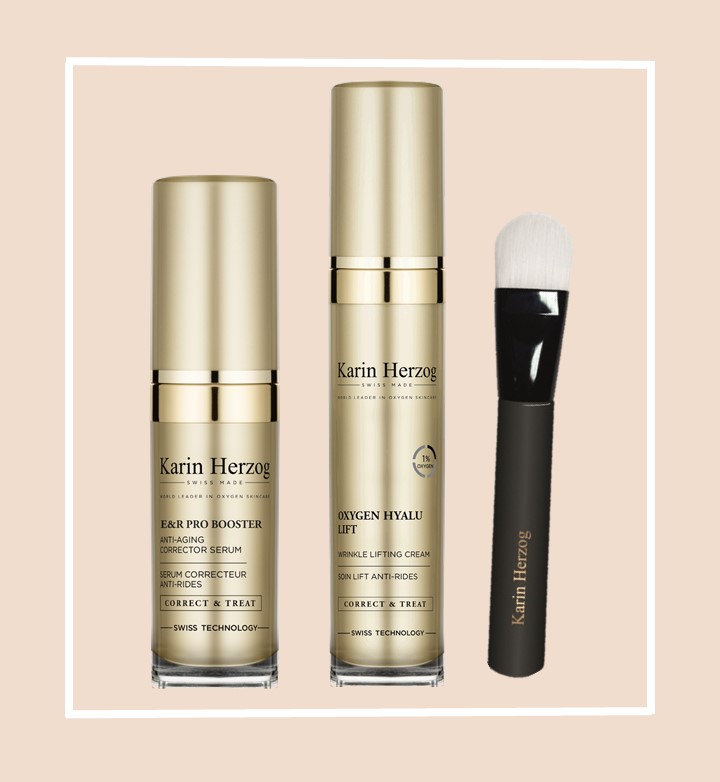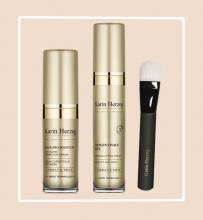 $242.00 Value + free Small Brush
11/25/2022 - 00:00

to

11/29/2022 - 00:00
05/22/2023 - 00:00

to

05/27/2023 - 00:00
Hyaluronic acid will plump and  nourish the skin, leaving you looking youthful and  flawless.                                                
Skin Type: All, including sensitive.
Benefits
▪ Oxygen Hyalu Lift: Patented triple threat anti-aging treatment with plumping hyaluronic acid, skin purifying active oxygen (1%) and line fighting vitamin A (retinol).
▪ E&R Pro Booster: hyaluronic acid serum, which helps to increase the water content in the skin, plumps lines and wrinkles and boosts radiance.