Large Brush
Large Brush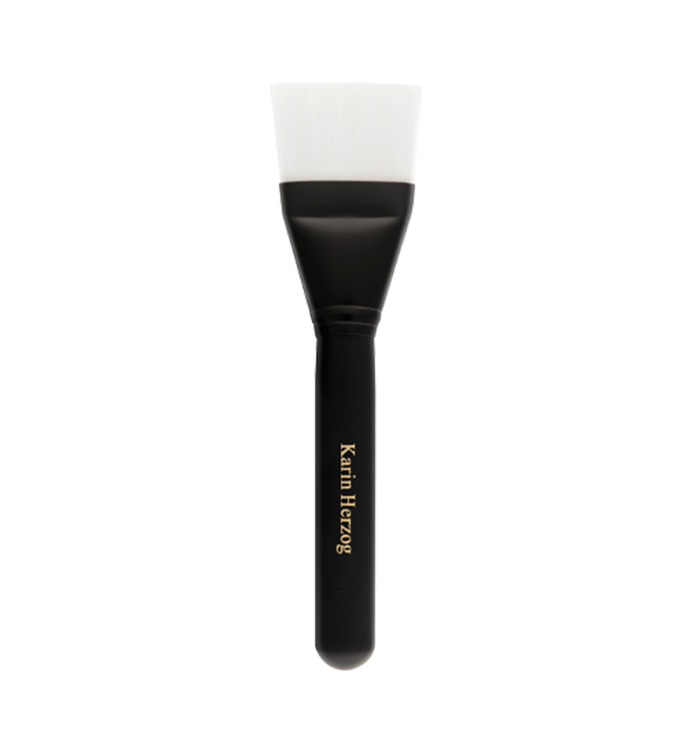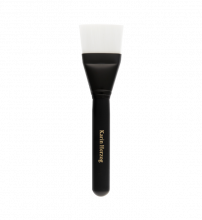 The must-have for your body oxygen routine!
09/02/2022 - 00:00

to

09/06/2022 - 00:00
08/30/2022 - 00:00

to

09/06/2022 - 00:00
Large soft brush to use with oxygen body products. 
To experience the full transformational effect of active oxygen, we recommend to use the brush when you see the oxygen logo on your products.
Skin Type: All. Including sensitive.
Benefits
▪ Prevents active ingredients to be absorbed by the fingertips
▪ Allows ease of application to targeted areas
▪ Extra soft for an even and comfortable application
How to use
For ease of application, briefly moisten the brush under running water, as this will make spreading the treatment easier. After use, briefly rinse under water.