Finest Chocolate Cleansing
Finest Chocolate Cleansing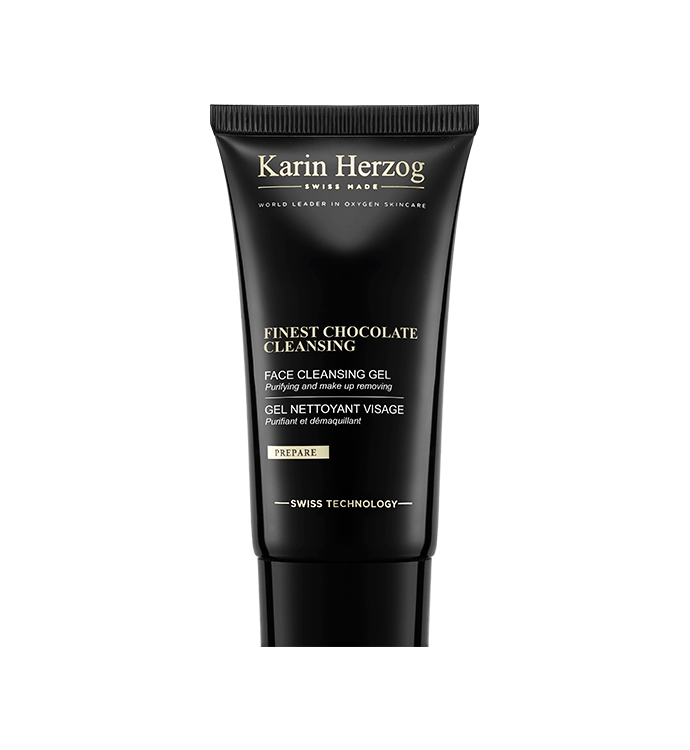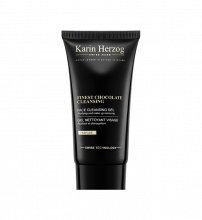 Finest Chocolate Cleansing
07/04/2023 - 01:00

to

07/31/2023 - 23:45
07/04/2023 - 01:00

to

07/31/2023 - 23:45
Luxurious 2-in-1 cleansing gel and makeup remover with Swiss chocolate. Successfully removes impurities while simultaneously conditioning the skin.
Skin Type: All. Including oily and acne prone.
Benefits
▪ Gently removes even strong and waterproof makeup
▪ Creates a vacuum effect to unclog pores and dissolve impurities
▪ No stinging or irritation
▪ Suitable for the eyes
How to use
Warm a dime-sized amount between your fingers. Without water, massage onto the dry face including the eye area in circular motions for 10 to 15 seconds. Remove with the Silk Towel soaked in lukewarm water. Use daily, morning and evening.
Ingredients
Petrolatum, Paraffinum liquidum, Glycerin, Cetyl alcohol, Polysorbate 80, Parfum, Propylene glycol, Salicylic acid, Benzyl benzoate, Benzyl salicylate.