Eye Care Kit
Eye Care Kit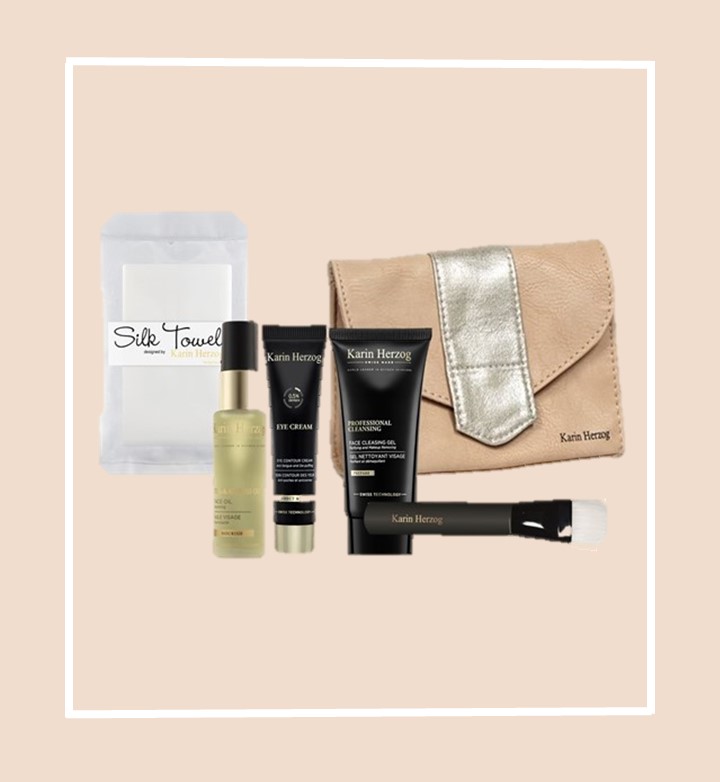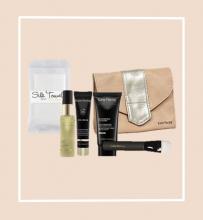 $150.00 Value + free Small Brush, Silk Towel & Travel Bag
11/25/2022 - 00:00

to

11/29/2022 - 00:00
05/22/2023 - 00:00

to

05/27/2023 - 00:00
These products work perfectly together providing deep hydration, vitamins A and E to plump, lift and open the eyes, leaving the skin smooth, hydrated and beautiful! 
Skin Type: All.
Benefits
▪ Professional Cleansing: makeup remover that successfully removes impurities while conditioning the skin.
▪ Vita-A-Kombi Oil: lightweight vitamin A (retinol) concentrate that boosts collagen production to eliminate signs of aging.
▪ Eye Cream: fights fine lines, wrinkles and crow's feet, diminishes dark circles and puffiness.