Beauty Boost Kit
Beauty Boost Kit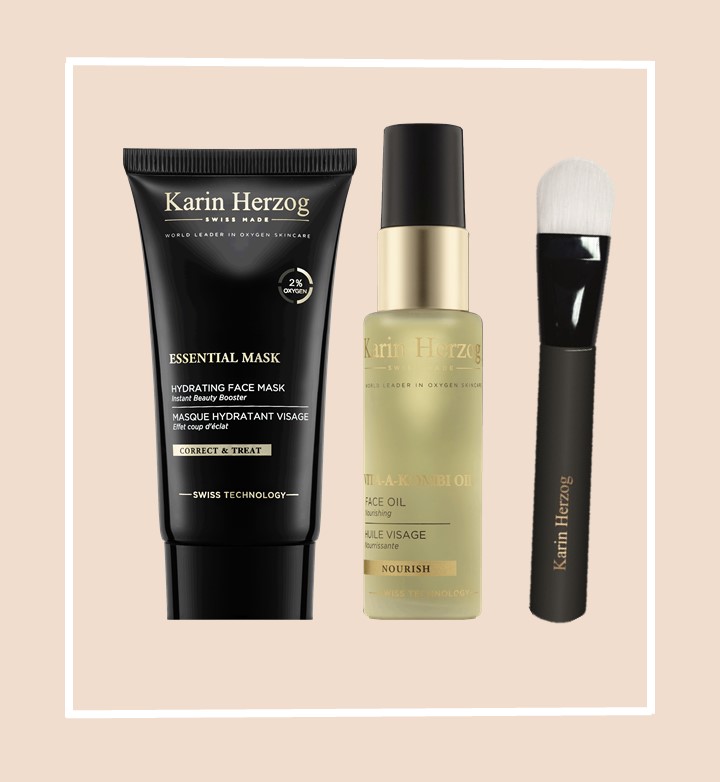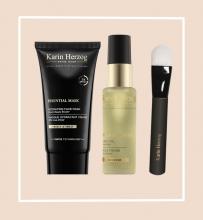 $131.00 Value + free Small Brush
11/25/2022 - 00:00

to

11/29/2022 - 00:00
05/22/2023 - 00:00

to

05/27/2023 - 00:00
Give yourself  a "beauty boost" vitamins A & E and oxygen work together to leave your complexion revitalised and glowing. 
Skin Type: All, including sensitive.
Benefits
▪ Essential Mask: provides an immediate lifting and toning effect, reduces visible signs of fatigue.   
▪ Vita-A-Kombi Oil: lightweight vitamin A (retinol) concentrate that boosts collagen production to eliminate signs of aging.