Autumn travel Kit
Autumn travel Kit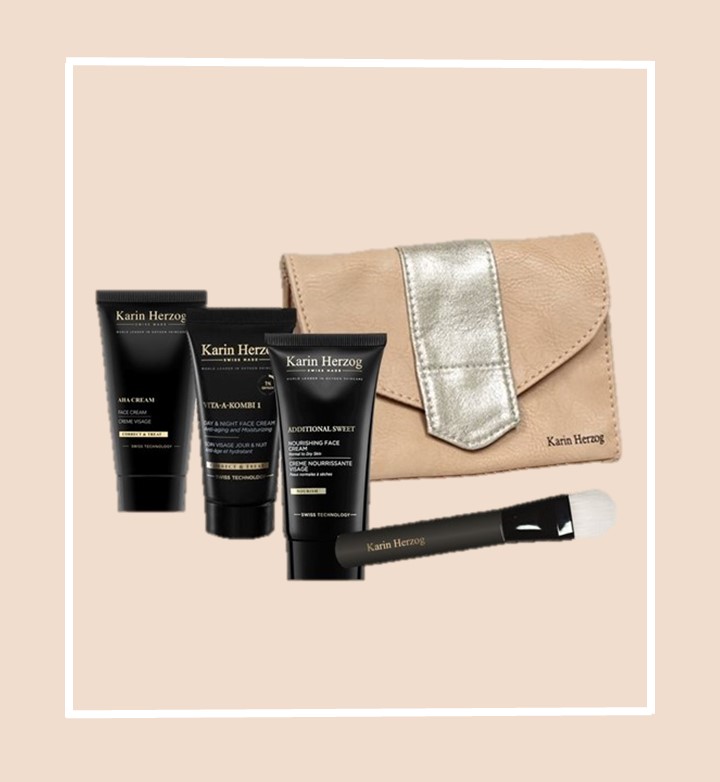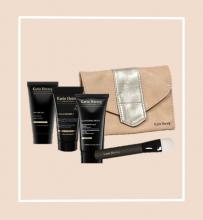 $107.50 Value + free Small Brush, Samples & Travel Bag
11/25/2022 - 00:00

to

11/29/2022 - 00:00
05/22/2023 - 00:00

to

05/27/2023 - 00:00
Fall is a time of transition. It is time to correct any Summer damage that has occurred and prepare skin for Winter.                                                                                                              
Skin Type: Not recommended for sensitive skin.  
Benefits
▪ AHA Cream: removes dead skin cells, revitalizes dull skin, revives radiance and brightens skin, reduces the appearance of hyperpigmentation, fine lines and wrinkles.     
▪ Vita-A-Kombi 1: diminishes the appearance of fine lines and wrinkles, boosts the natural production of collagen.  
▪ Additional Sweet: protects the skin, eliminates dryness, restores optimal moisture and plumps the skin.
.