Sensitive Skin Kit
Sensitive Skin Kit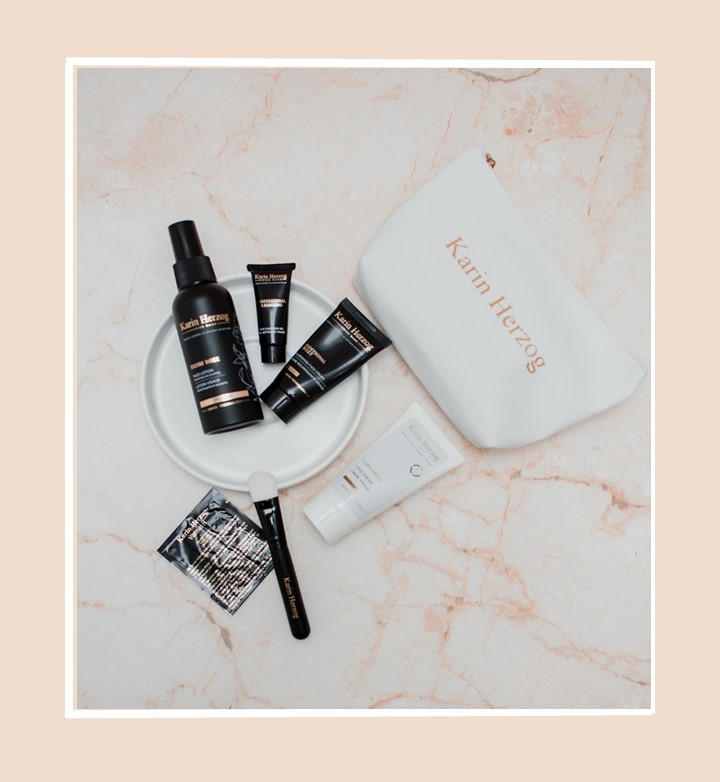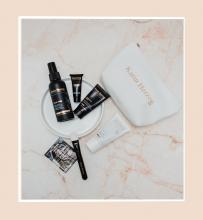 $142.00 Value + free Small Brush & Travel Bag
11/25/2022 - 00:00

to

11/29/2022 - 00:00
05/22/2023 - 00:00

to

05/27/2023 - 00:00
This kit will help reduce redness, calm skin complaints and leave your skin refreshed and nourished.
Skin Type: All. Especially Sensitive Skin.
Benefits
▪ Camomille: Soothing and calming cream with 1% active oxygen & chamomile extracts.
▪ Fresh Rose: This rose lotion is ideal as a first "beauty gesture" in the morning  or as a final touch to makeup removal. Hydrating and dampening the skin right before applying your day & night cream will  increase its absorption.  
▪ Additional Sweet: Day & night  facial moisturizer rich in vitamins and nutrients. Helps comfort the skin.