Hyperpigmentation Kit
Hyperpigmentation Kit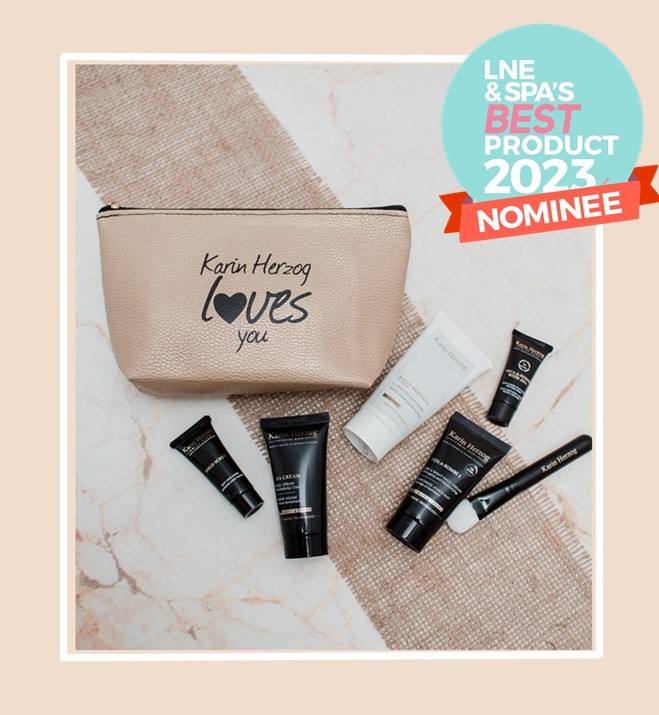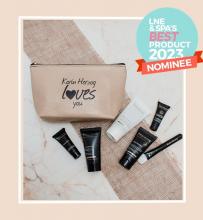 $160.50 Value + free Small Brush & Travel Bag
11/25/2022 - 00:00

to

11/29/2022 - 00:00
05/22/2023 - 00:00

to

05/27/2023 - 00:00
These 3 products work together to reduce pigmentation leaving the skin unified and glowing.
Skin Type: All. Especially skin with Hyperpigmentation.
Benefits
▪ Vita-A-Kombi 1: Diminishes the appearance of fine lines and wrinkles, boosts the natural production of collagen.  
▪ AHA Cream: Gentle overnight exfoliation formulated with mild fruit acid and nourishing vitamins.
▪ White Morning: Illuminating face cream for hyperpigmentation.