Erase & Raise
Erase & Raise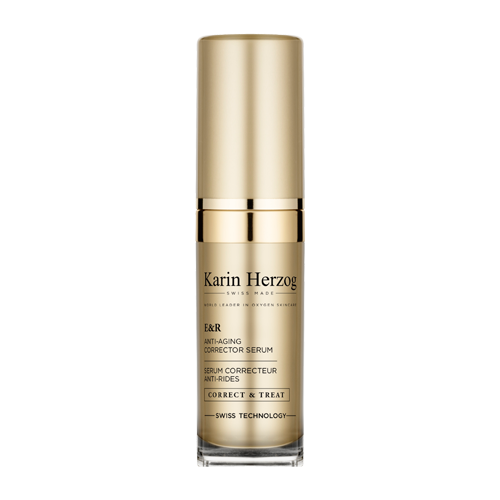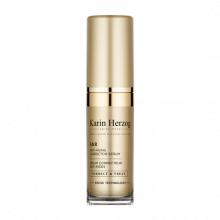 Hyaluronic Acid Serum / Discontinued in 2022
12/01/2021 - 04:00

to

01/31/2022 - 23:45
12/01/2021 - 05:00

to

01/31/2022 - 23:45
Powerful hyaluronic acid for an instant lifting & plumping effect to fight signs of aging. Provides an effective alternative to injectable fillers.        
Skin Type: All. Including sensitive.    
Benefits
▪ Helps to increase the water content in the skin.
▪ Instant tightening effect on sagging skin.
▪ Boosts collagen production.
▪ Plumps lines and wrinkles.
▪ Evens skin tone and boosts radiance.
▪ Improves skin elasticity and firmness.  
▪ Antioxidant.
How to use
Shake the bottle well before use. Apply a few drops to cleansed skin focusing the application on lines and wrinkles. Leave to dry and absorb. Wait several minutes before applying the following treatment. Use daily, morning and night.
Ingredients
Aqua, Alcohol denat, Polysorbate 80, Tocopheryl acetate, Sodium hyaluronate, Chamomilla recutita extract, Salicylic acid, Formic acid, Alcohol, Niacinamide.