Chocolate Lip Balm
Chocolate Lip Balm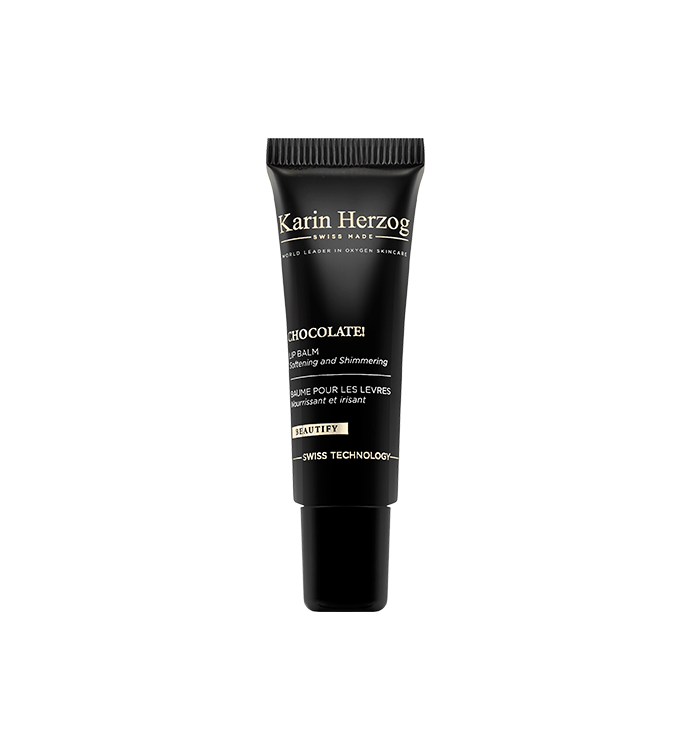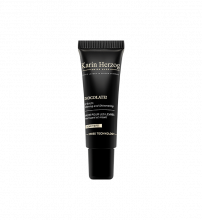 07/21/2023 - 01:00

to

07/31/2023 - 23:45
07/05/2023 - 01:00

to

07/22/2023 - 23:45
Delicious and nourishing lip balm with Swiss chocolate.
Skin Type: All. Including sensitive.
Benefits
▪ Moisturizes the sensitive skin around the lips
▪ Softens and smooths the texture of the lips
▪ Helps to treat dry and cracked lips
▪ Cacao beans contain a high concentration of antioxidants and essential vitamins
How to use
Apply directly to the lips as needed.
Ingredients
Aqua, Alcohol denat. , Petrolatum, Paraffinum liquidum, Glyceryl stearate, Tocopheryl acetate, Cetyl alcohol, Stearyl alcohol, Polysorbate 80, Parfum , Alcohol, Glycerin, Propylene glycol, Cetearyl ethylhexonoate, Salicylic acid, Isopropyl myristate, Theobroma cacao extract, Formic acid, Benzyl benzoate, Benzyl salicylate, Benzoic acid, Coumarin.