Choco2
Choco2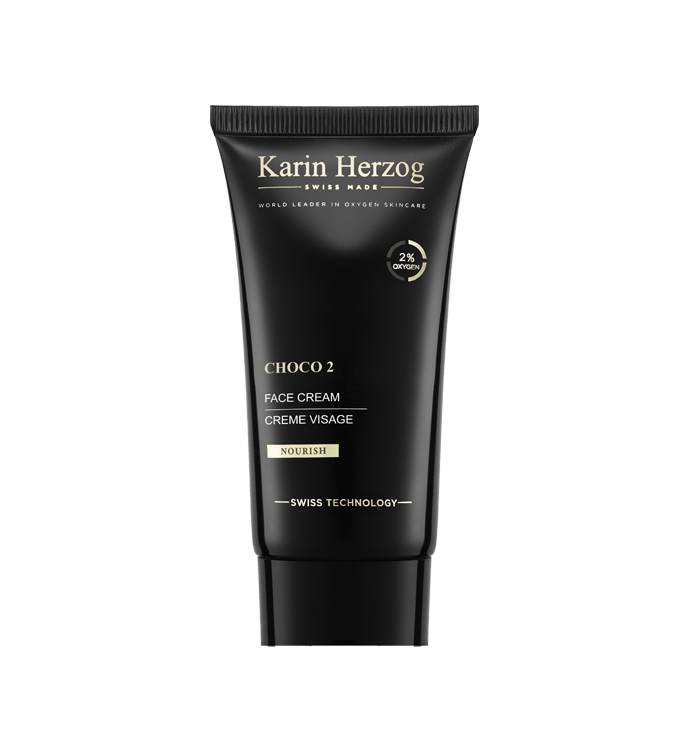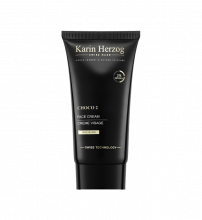 11/24/2023 - 00:00

to

11/28/2023 - 00:00
11/05/2023 - 23:00

to

11/20/2023 - 23:00
Intensive Swiss chocolate treatment with 2% active oxygen for an energized, brightened complexion.                                                                                                                   
Skin Type:  All. Including sensitive.
 
Benefits
▪ Detoxifies the skin and reduces hormonal breakouts
▪ Accelerates cell regeneration and natural recovery mechanisms
▪ Deeply hydrates, boosts moisture, and evens skin tone 
▪ Antioxidant properties                                                                             
How to use
Apply a thin layer to the cleansed face and neck using a brush. Leave to absorb naturally for at least 30 seconds. Massage in any excess. Use daily, morning and night. 
Ingredients
Aqua, Petrolatum, Glyceryl stearate, Paraffinum liquidum, Polysorbate 80, Cetyl alcohol, Stearyl acohol, Tocopheryl acetate, Retinyl palmitate, Hydrogen peroxide 2%, Parfum, Glycerin, Propylene glycol, Tocopherol, Theobroma cacao extract, Benzyl benzoate, Benzyl salicylate, Piperonal, Ethyl vanillin, Coumarin.