single product
single product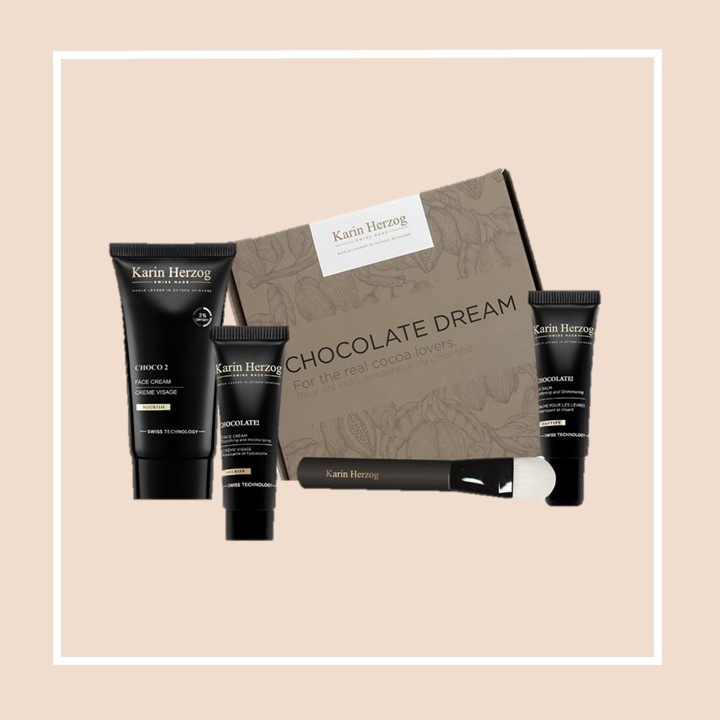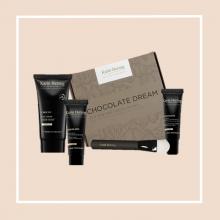 $119 Value + free Small Brush
Indulge yourself with this antioxidant luxury real Swiss chocolate kit! Fight aging, free-radicals and reveal radiance.
Skin Types: All, including sensitive.
Benefits
▪ Cleanses and detoxes your skin.
▪ Boosts skin renewal.
▪ Hydrates and nourishes the skin.
▪ Softens dry and cracked lips.
▪ Leaves the skin soft and supple.
▪ Radiates and brightens complexion.
▪ Relaxes skin and soul.